Shop Our Produce
Make an individual (or group) custom order on our online store, then either pick up in downtown Sarasota, in Lakewood Ranch, or have it delivered!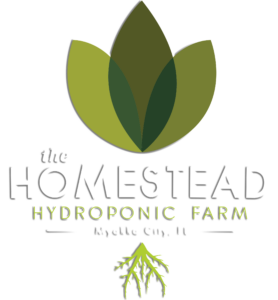 Originally, we sold our produce exclusively through farmers markets. When the pandemic started, we quickly reinvented our business model and made an online store to shop a la carte, and pickup your custom order in Sarasota,
We have since evolved (again) to make our produce as accessible as possible.
When you shop our online store, you'll not only find our produce, but a select few other quality products from vendors we have known for years, bringing you the best of our community in one stop shop.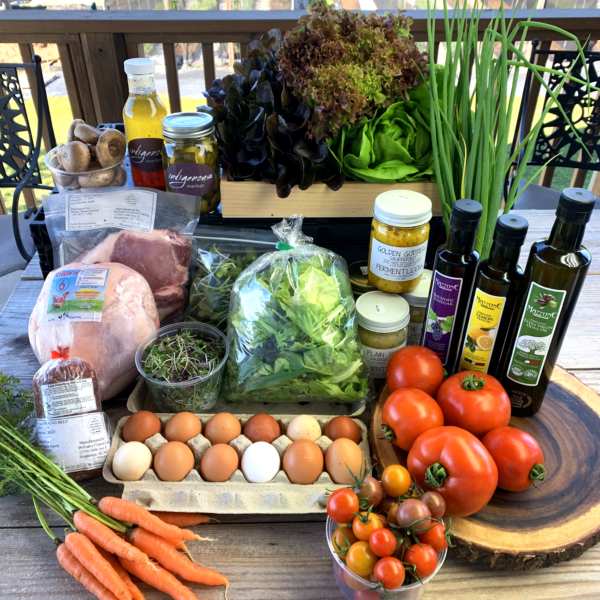 are you a chef, wholesaler, or local artisan?
Tired of your greens going bad before your establishment can use them? 
Looking for a quality produce that is actually local and lasts?
Whether you're interested in purchasing our produce or believe you have a product that may fit into our online store, let us know.